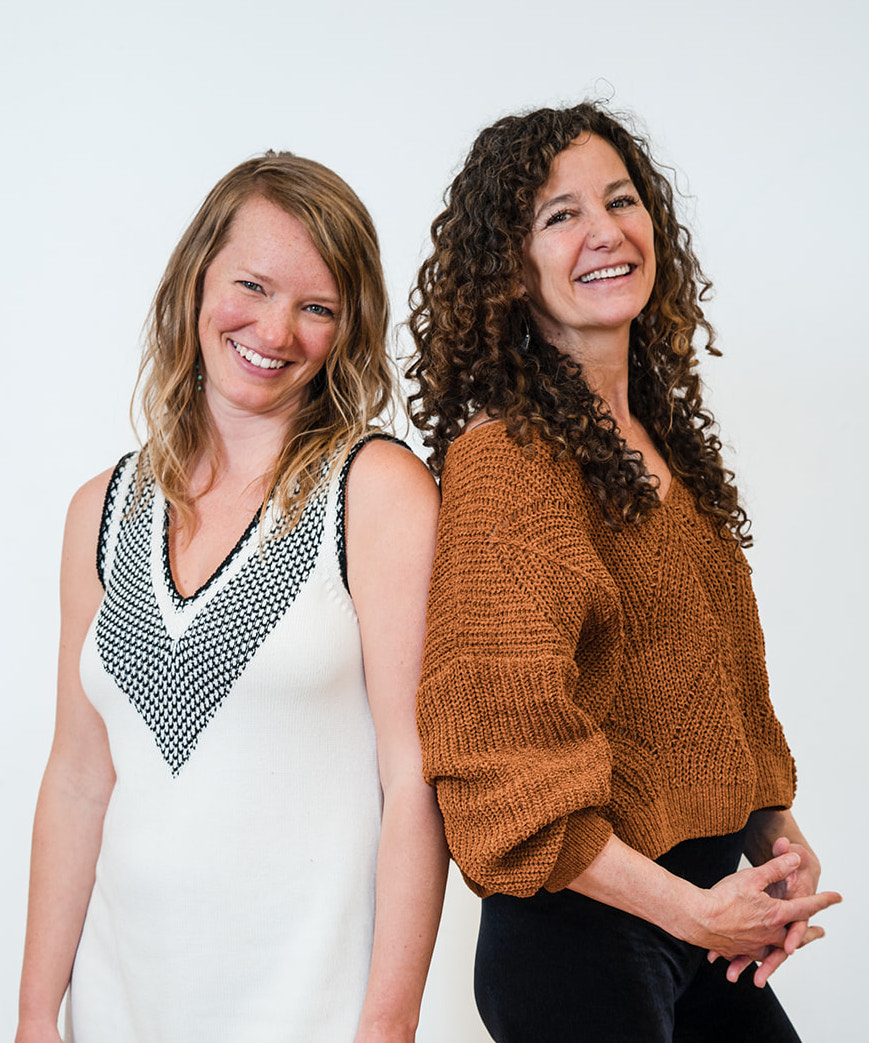 Thank you for joining the Curiosity Cleanse!
We are thrilled to have you on this journey with us! Please keep your eye out for the welcome email in your inbox – and then starting tomorrow, you will get your Day 1 email. You will then get an email each day after that for 15 days with all you'll need for the cleanse. 
If you haven't added our email info@lachiaramethod.com to your contact list, please do so now so we don't end up in your spam box! 
With all our love,
Gabrielli & Chloë