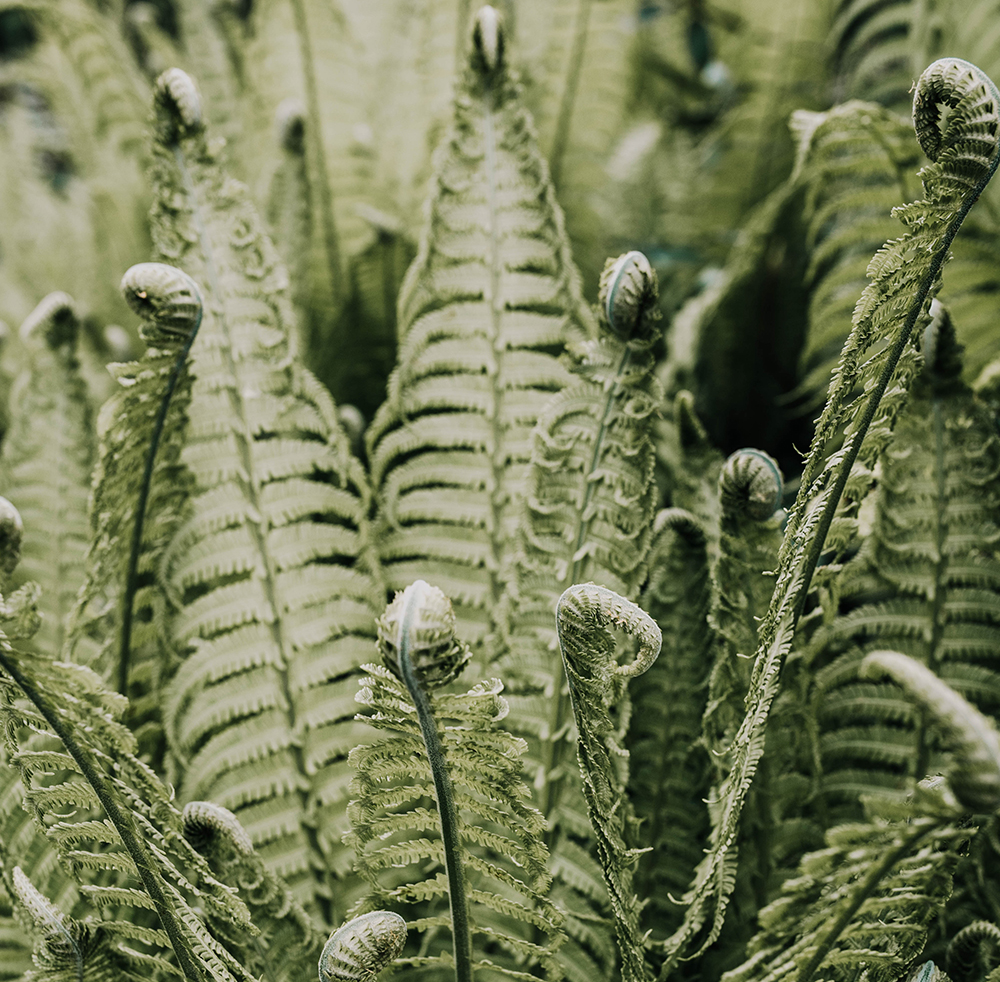 Join us as we activate the channel of Divine Love and receive messages, teachings, and perspectives on topics that are important in our lives. Each session will include a guided visualization, a Divine Love download on the monthly topic, and then time to process, explore, share, and ask questions.
People are often surprised and inspired by the messages that come through these Divine channelings, and there's usually some great laughs! There can be helpful, profound, funny, and inspiring information and perspective that comes through during these sacred, deep listening sessions.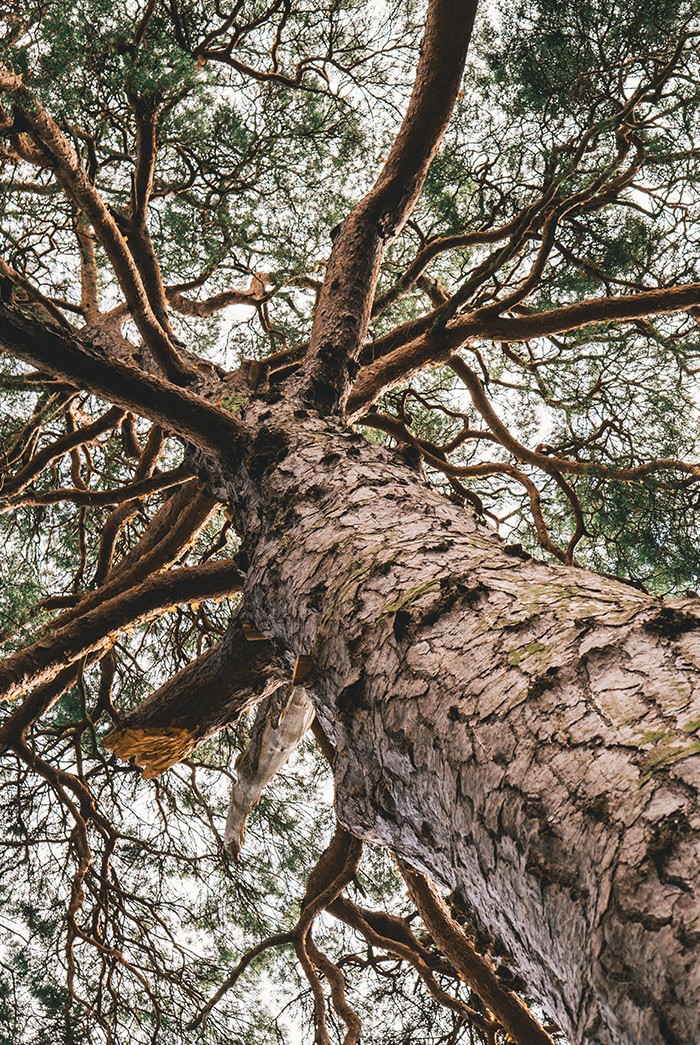 When
One Evening a Month  |  7 – 9:30 pm EST
July 1st, 2022  |  Test Event
How Much
Sliding Scale: $90 – $52.50
Register for all three: $150

Please consider our sliding scale in terms of a larger global and societal context of wealth.  We've been inspired by the innovative pay structure of Dr. Bayo Akomolafe. For more information scroll to the bottom of this page. 
Previous classes in this series were held on the topics of:

Relationships
Self Care
Sex, Sensuality, & Intimacy
Money & Finances
Connecting with the Sacred in Everyday Life
Living the "AHA" – the Clarity of Knowing
Sensitivity Overload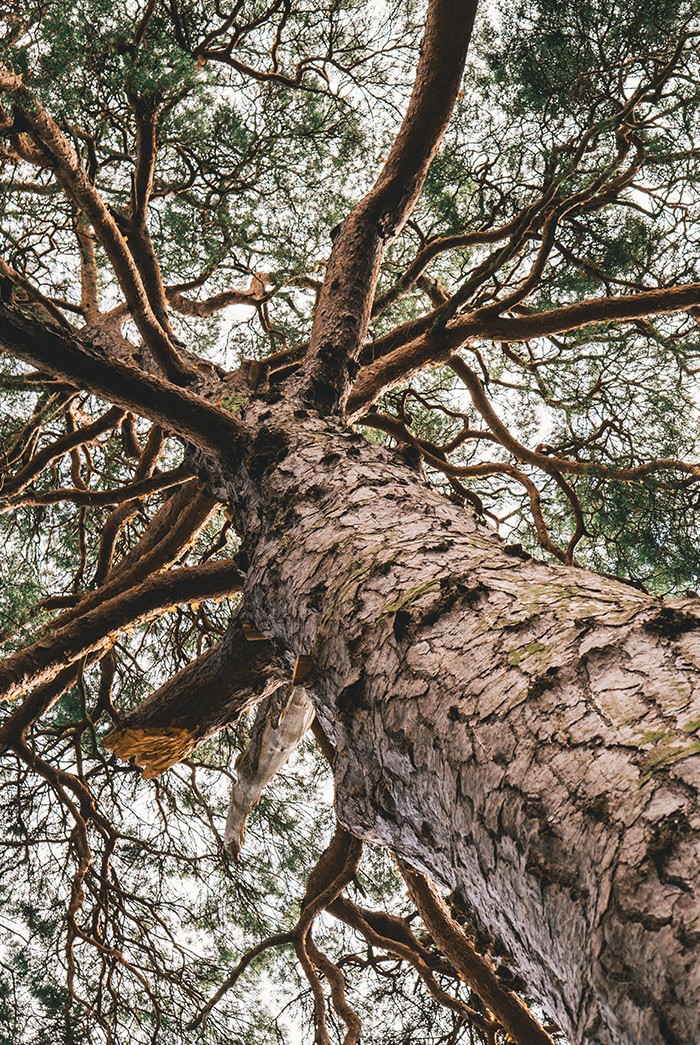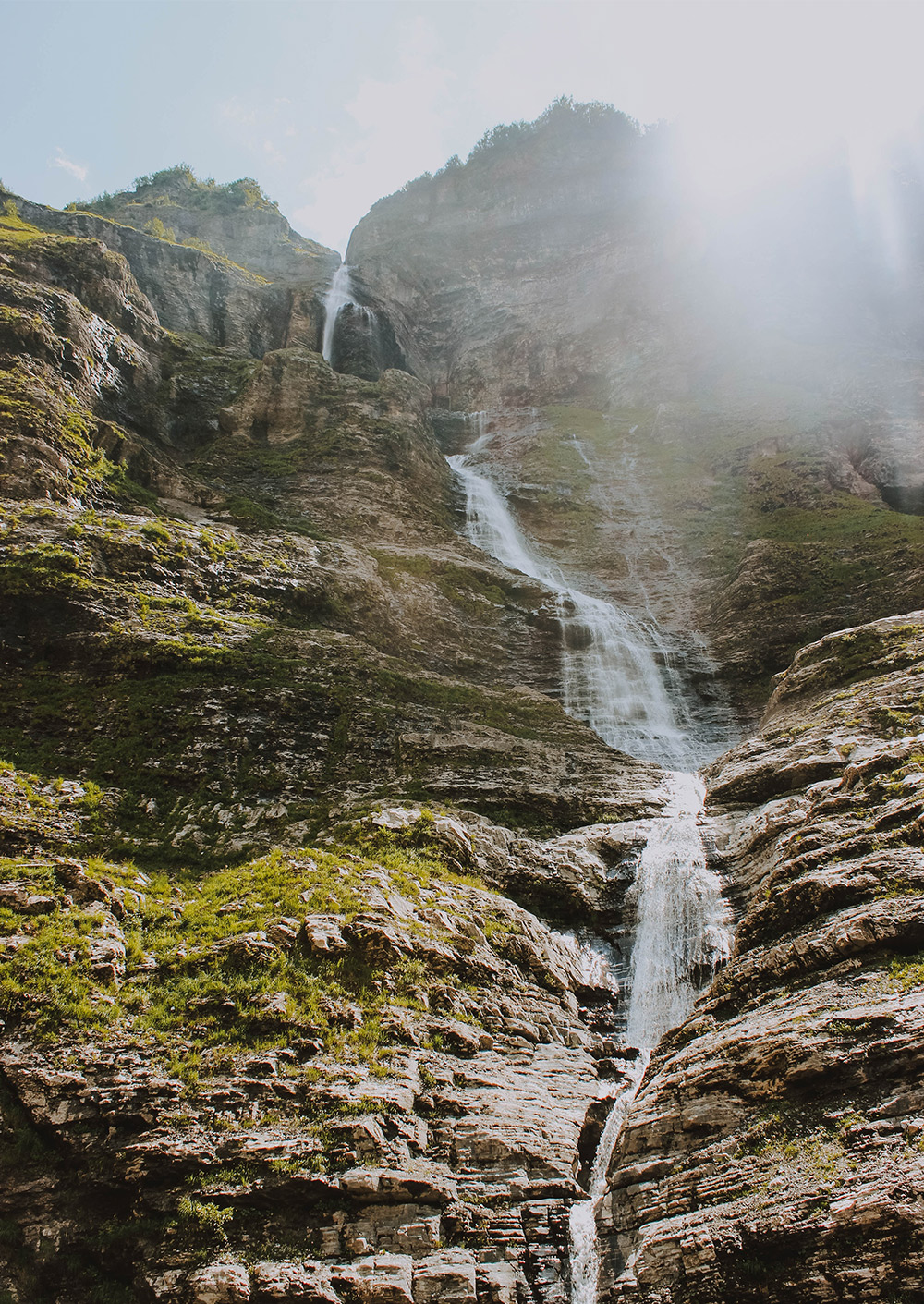 Since 2004, Gabrielli has been "channeling", which to her is a practice of deep listening to the guidance, messages, and powerful teachings of love and compassion from the Divine. In 2017, Chloe opened her consciousness and began receiving messages and guidance as well. Gabrielli and Chloe are committed to bringing forth wisdom and healing on Earth that encourages, enlivens, and generates compassion and awareness.
The Divine Love channel that Gabrielli and Chloe refer to is a blessed vibration of Love consciousness. While their teachings resonate with the Enlightened Guide, Kwan Yin, they are aware of and respect the many teachers, religions, spiritual traditions, and cultures that distill the wisdom of Divine Love on Earth. They believe that the frequency of Divine Love is available to all humans on Earth, and they appreciate any opportunity to be in this energy with others. And have no worries, they don't operate from the premise that Divine Love is some magical fairy dust that makes everything OK, but more, it is a frequency that is available as a resource for all of the complexities of being human. For context, Gabrielli and Chloe feel the channel the way one might sense or feel the muse as a singer or artist.

They hope you will join them for one or all of these creative explorations!
"What used to feel like an immovable clamoring of emotions is now a gateway to my own sovereignty, leading ultimately to the uncomplicated expression of who I am.  I am grateful and look forward with joy to the opening of new avenues."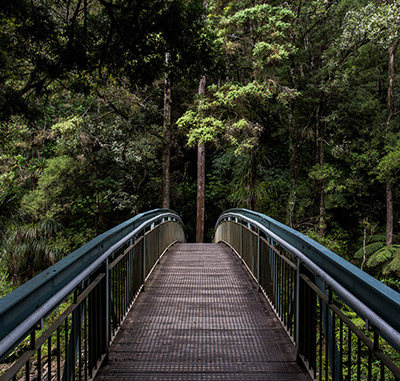 "You can feel the pulse of Divine Love, like it's its own heart beating. Gabrielli and Chloe hold the space with pristine care, it feels clear, loving, and very profound."
– Intensive Participant, November 2019
"The first time I was present for a channeling, I was in total awe. The Divine presence in the room was palpable. A deeply calming compassion and love permeated the space and everyone there that was willing to receive it. The wisdom, potency, and expansive, powerful love flowed through every word and each moment of silence in between. I also loved that at times the whole room was laughing! I was completely and utterly riveted from the first word to the last."
– Participant of Multiple Retreats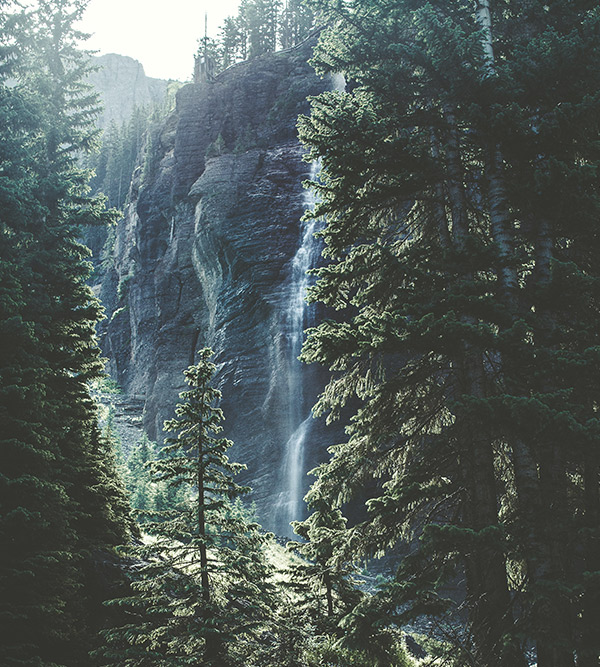 We look forward to being on the journey with you!
Please consider our sliding scale in terms of a larger global and societal context of wealth.  We've been inspired by the innovative pay structure of Dr. Bayo Akomolafe, and present his framework: 
We offer sliding scales based on your relative financial standing and level of access to wealth in the global context.  As you decide what amount to pay, we ask that you not only consider your present-day financial situation governed by income but also factors including:
Historical discrimination faced by your peoples

Your financial wealth (do you have retirement savings?)

Your access to income and financial wealth, both current and anticipated (how easily could you earn more income compared to other people in your country and in the world? do you expect to receive an inheritance?)

People counting on your financial livelihood including dependents and community members

And the socio-economic conditions of your locale (relative to other places in your country and in the world)
If you feel challenged by the financial requirements of participation, please reach out to us. If this process is overwhelming or confusing, or if this framework does not resonate with you, we invite you to get in touch.  We are open to being in dialogue and relationship around this, we see it as a learning process for us all.
Much gratitude to Dr. Akomolafe for his generosity in sharing his ideas and words.  Learn more about him and his course "We Will Dance with Mountains."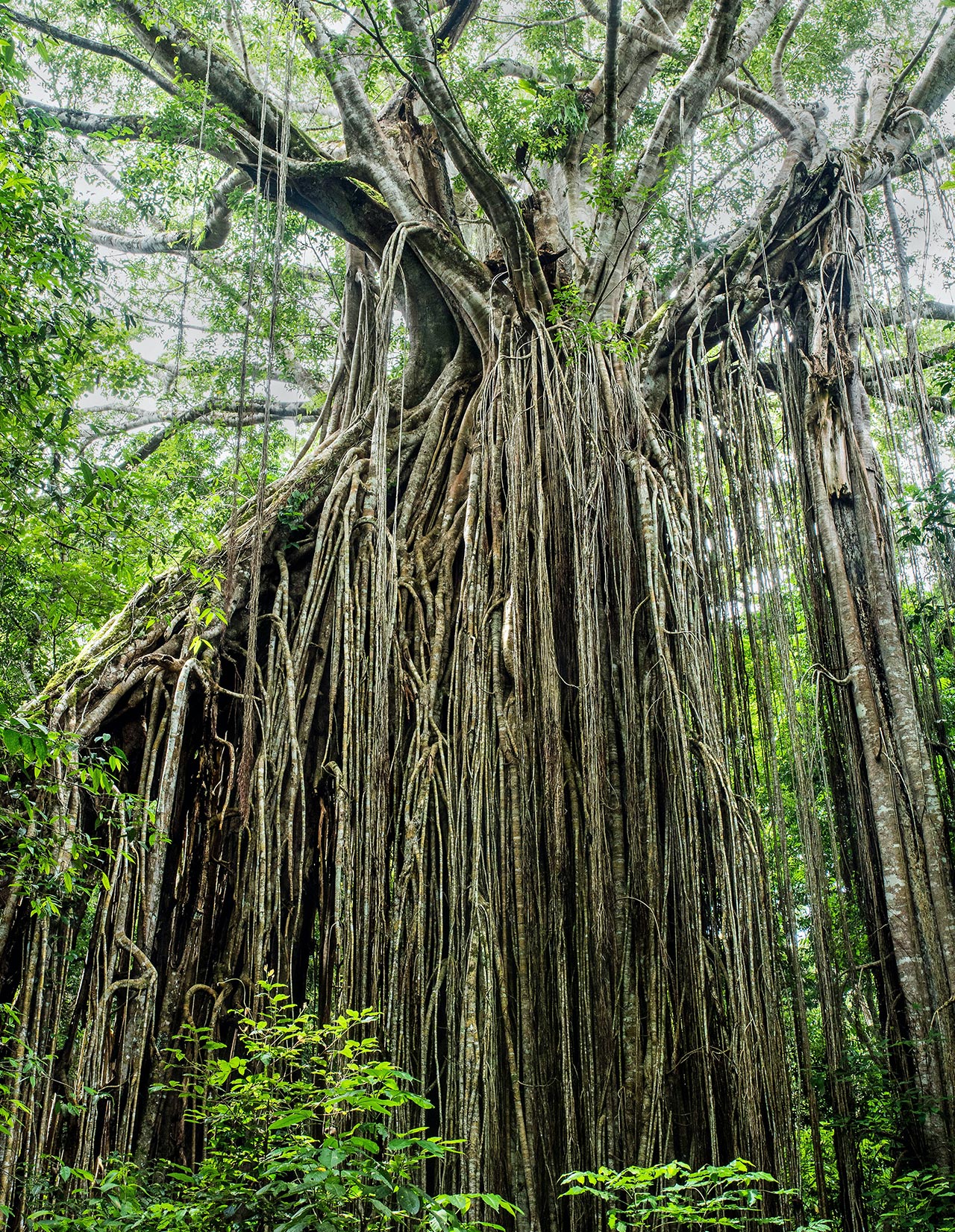 We strive to host inclusive, accessible events. If you have a disability or specific access needs in order to fully participate in this activity, please contact Rob at register@infinitypractice.com or 310-570-7123. Closed captioning will be available on all Zoom events.
A Chloe Faith Graphics Creation.
©2020 Gabrielli LaChiara & Chloë Faith Urban