Hi! We're Gabrielli & Chloë
Co-Directors of The LaChiara Method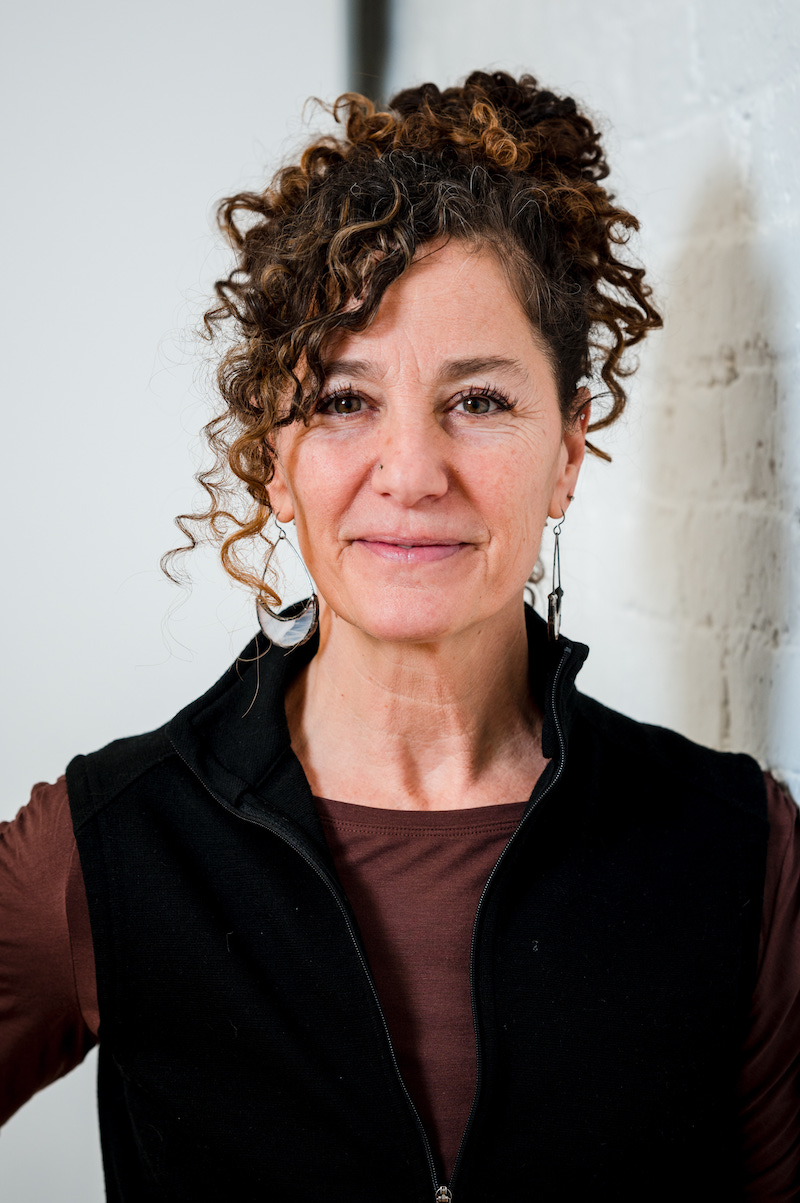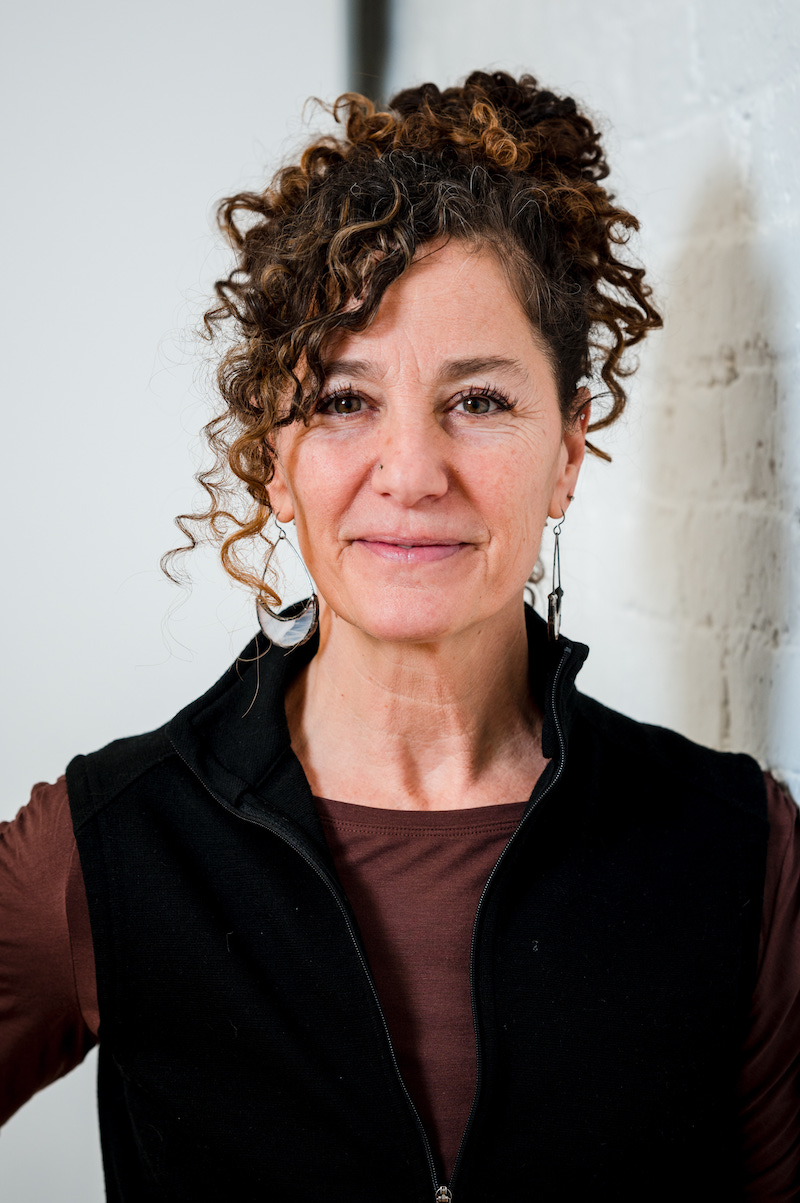 We love our amazing practitioners and are so excited for you to meet them!
We encourage practitioners to express their personal gifts. Private sessions vary based on the practitioner, their style, and their combined practices. Practitioners certified in The LaChiara Method are independent and are not hired by, working for, or in any way governed by The LaChiara Method team or administration.
All certified practitioners have:
agreed to our shared vision, mission, and values.


completed minimum of 3 years of training in the Infinity Healing Practice. 

received in person supervision: peer, group, and individual. 

shown a comprehensive understanding of the knowledge, tools, and use of the Infinity Healing Practice and have shown integrity in their use of the practice.