These 3 buttons have anchor links to each corresponding section.  The 'link' field will have the lables that correspond to the CSS ID in the section to which they scroll –  #pay-in-full and #payment-plan.  They should work already and you should not need to do anything to them, but pleae check once the page is set up.  (delete this entire row when done with these instructions)

Now, get a 5% discount on retreat fee when paying in full!
Payment & Cancellation Policy
can use this 'days before' calculator to calculate refund cutoff days
Thank you, in advance, for understanding the many logistical and financial aspects required in the organizing of healing events of this nature. When you book with a payment or deposit we are reserving a spot for you which includes accommodations, food, and administrative resources.
Full payment is due 15 days before the event.
Please see below for refund guidelines, and note that if you cancel within 15 days prior to an event we will not provide refunds, even for sickness. In cases of extreme emergencies please contact us directly.
Please note: that there will be no refunds or discounts for arriving late, leaving early, missed portions of the program, flight cancellations, or travel delays.
Gabrielli & Chloë reserve the right to cancel or reschedule any event due to unforeseen circumstances and will provide 100% refund upon request.
Cancellation Refund Policy:
Days before event
Refund Percent

Cutoff 

Date

90+
100%

by 9/10/2022

15+
50%

by 11/24/2022

<15
0%

after 11/24/2022
COVID Guidelines
We know that a lot of people have loosened up covid restrictions, might not be wearing masks, are visiting with friends, etc. While we have no issue with how people choose to navigate what now seems like a long term reality, we do have some requests for our program. 
Our friends & peer participants may have a variety of health needs, auto immune issues, stress, and ideologies about sickness and covid. Because of this, we are asking for you to prepare for our in-person journey with as much care and consciousness as possible.  
We are seeing the impacts of covid in possibly different ways than you might be – with long haul covid entering people who had asymptomatic positive tests, and covid stimulating underlying conditions that were once under control. While we understand that any in person event has a calculated risk, we are intending to keep that risk as low as we can. We definitely want to protect one another as best as possible, and hope to aid in slowing the spread of this disease to others who may be dramatically hurt by it.

We require:
In an effort to be as safe as possible during these pandemic times we require that all event participants be vaccinated for Covid or that all non-vaccinated event participants be in direct conversation with us to determine proper safety guidelines.

We require a negative PCR covid test within 72 hours of our time together OR 2 negative at home antigen tests (for example Binax) one within 72 hours of the event done with at least 3 days in between the two tests. For example: If your event starts Friday, and you are doing 2 at home antigen tests, you can do one on Tuesday and one Friday morning. 

No attendance if you have any illness at all within 72 hours of the event, regardless of a negative covid test. Please contact us if you have lingering symptoms from any non-covid related illnesses within the 7 days prior to this event.


No attendance if there is a primary or secondary covid exposure (ie: spouse is exposed to covid with a colleague that they were in close proximity with)

If you have been exposed to a known or suspected case of covid within 14 days prior to this event please be in touch with us to determine if participation is appropriate. 


If you have tested positive for covid within the past 14 days please be in touch with us.
We ask you to strongly consider:
7 days prior to event:
Wear masks indoors with people not in your pod 

Possibly wear masks with your family if someone is at high exposure risk, or leave 6 feet distance to that family member.  If you want to be extra careful and you have unvaccinated people in your pod, you could test them too.

Wear masks in public unless seated or 6 feet apart
We suggest:
Taking immune builders

Doing what's required to keep yourself safe
If you have extraordinary circumstances please talk to us, we are happy to brainstorm or workshop how to make this work for you. Mostly, we want to protect each other. We know that this event will heal us on many levels, and really want to make it possible to close up covid circuits once we are there and restore our connections, our hearts, our souls, and our bodies with so much love, healing, play, singing, and more healing.  
Thank you all so much! 
Gabrielli & Chloë
Sliding Scale Considerations:
Please consider our sliding scale in terms of a larger global and societal context of wealth.  We've been inspired by the innovative pay structure of Dr. Bayo Akomolafe, and present his framework: 
We offer sliding scales based on your relative financial standing and level of access to wealth in the global context.  As you decide what amount to pay, we ask that you not only consider your present-day financial situation governed by income but also factors including:
Historical discrimination faced by your peoples

Your financial wealth (do you have retirement savings?)

Your access to income and financial wealth, both current and anticipated (how easily could you earn more income compared to other people in your country and in the world? do you expect to receive an inheritance?)

People counting on your financial livelihood including dependents and community members

And the socio-economic conditions of your locale (relative to other places in your country and in the world)
If you feel challenged by the financial requirements of participation, please reach out to us. If this process is overwhelming or confusing, or if this framework does not resonate with you, we invite you to get in touch.  We are open to being in dialogue and relationship around this, we see it as a learning process for us all.
Much gratitude to Dr. Akomolafe for his generosity in sharing his ideas and words.  Learn more about him and his course "We Will Dance with Mountains."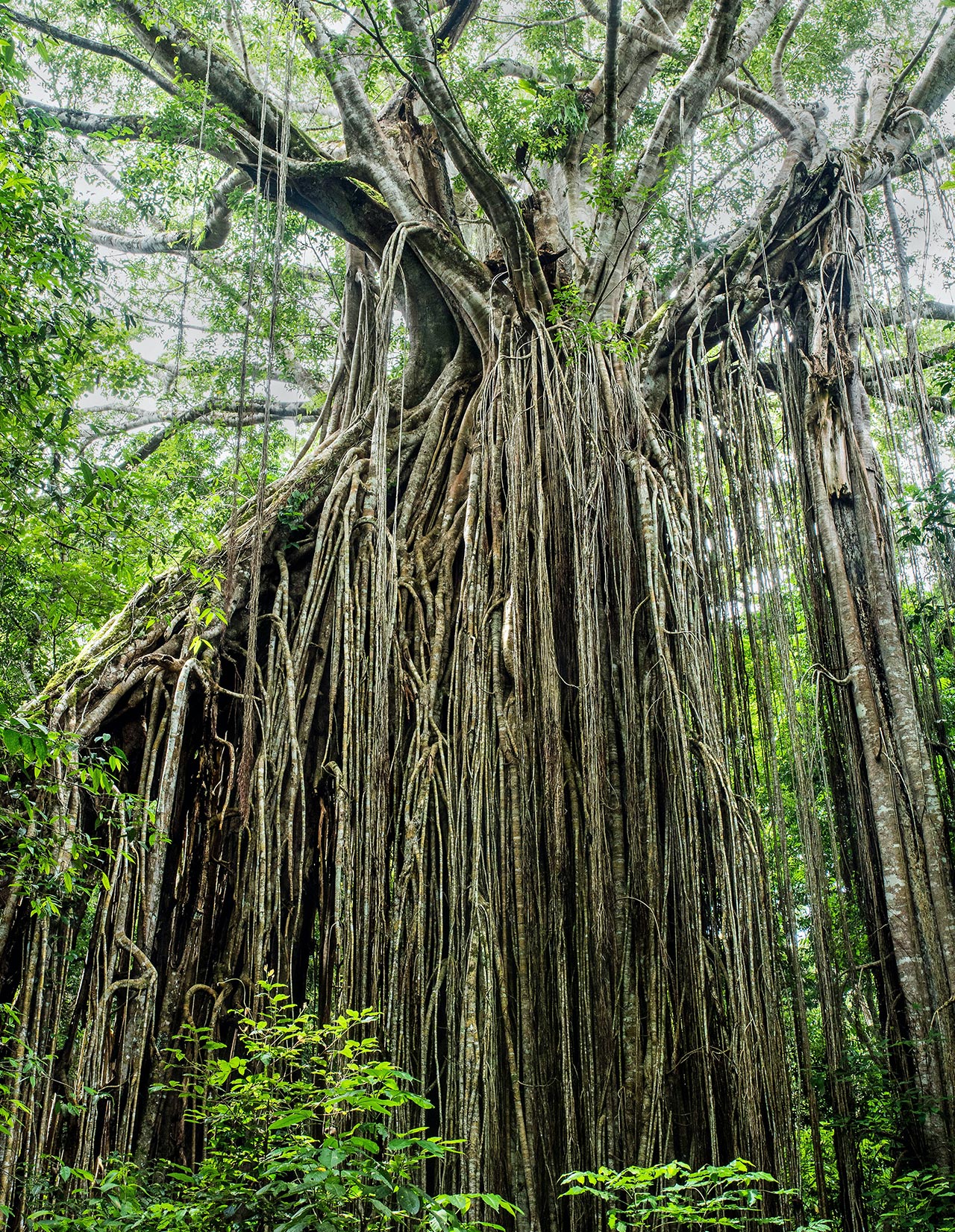 We strive to host inclusive, accessible events. If you have a disability or specific access needs in order to fully participate in this activity, please contact Rob at register@infinitypractice.com or 310-570-7123. Closed captioning will be available on all Zoom events.
A Chloe Faith Graphics Creation.
©2020 Gabrielli LaChiara & Chloë Faith Urban