Break free from the trauma, pain, and emotional patterns that inhibit you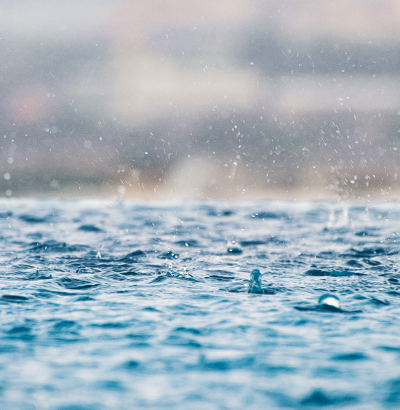 Join us for our newest course on Anger & Resentment!
Transform difficult emotions into personal growth and healing.

Join us in this powerful exploration of emotions. Did you know that anger can be the gateway to inner knowing? What if resentment is a pathway to powerful intuition? Anger, with healthy discernment, can lead to clear boundaries and awareness that promote growth.

We are offering this course as a way to help you unpack your emotional intensity and overload. Emotions are powerful sources of information, and can be incredible catalysts for inner wisdom and action.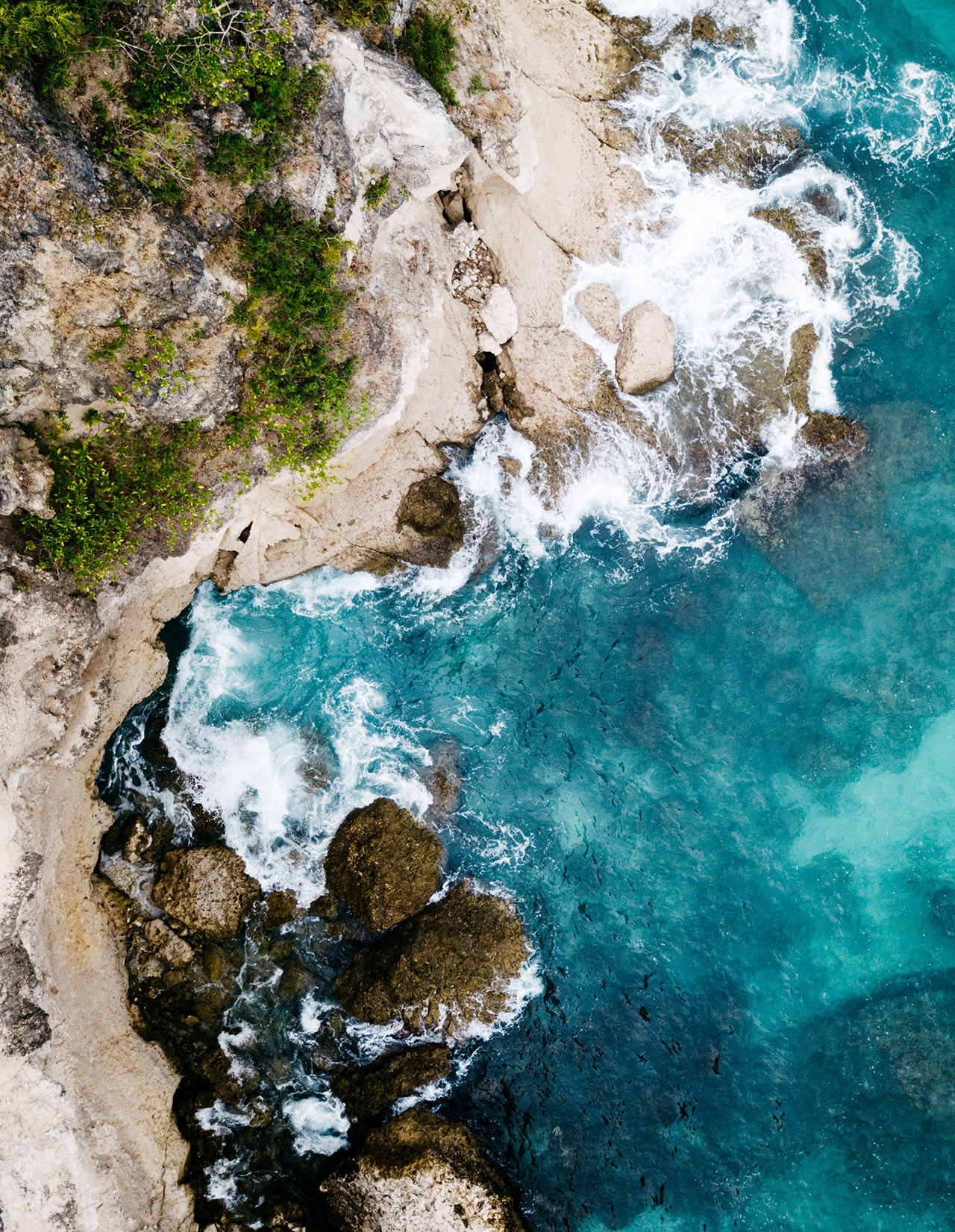 What does it take to discern healthy emotions from toxic ones?
Have you ever found yourself so grief stricken about racism, poverty, or a personal loss that you became too overwhelmed or immobilized to take action?
So many people are aching for change in their lives, for humanity, and for the planet, but are so frozen in their own shock, resentment, and other debilitating emotions, that they can't actually have the impact they long to have.
How can we work with anger and resentment in a way that they don't derail or control our lives? And where we are so terrified of feeling fear that we numb, avoid, addict, or act out at all costs?
Emotions can be indicators of toxic overload and stress.

 
Embark with us on a journey where we will share practices and exercises that teach emotional de-loading. Deepen your understanding of how emotions like anger and resentment, can actually be keys to unlock inner guidance and new awareness.
Sessions will be recorded. Live attendance is not mandatory.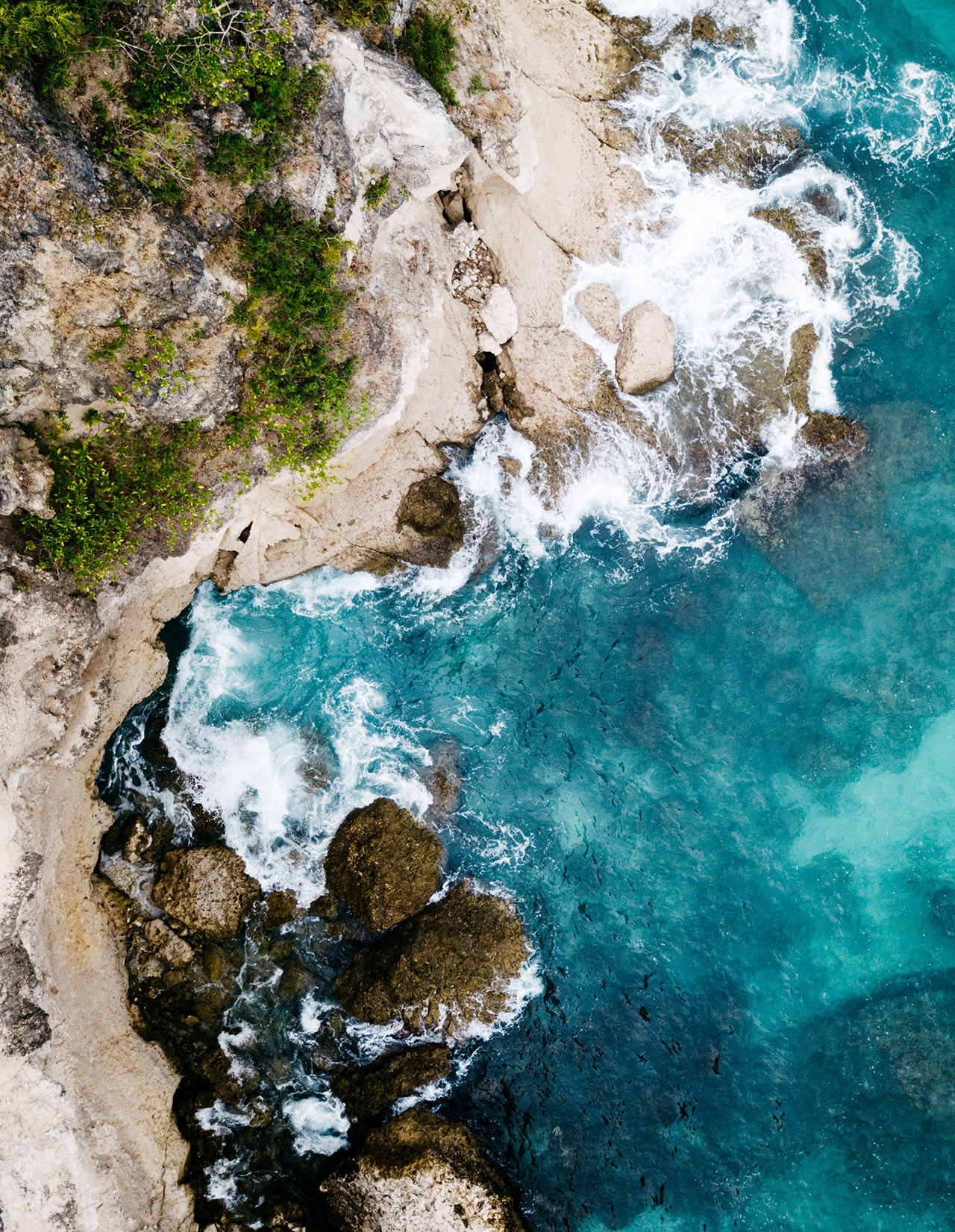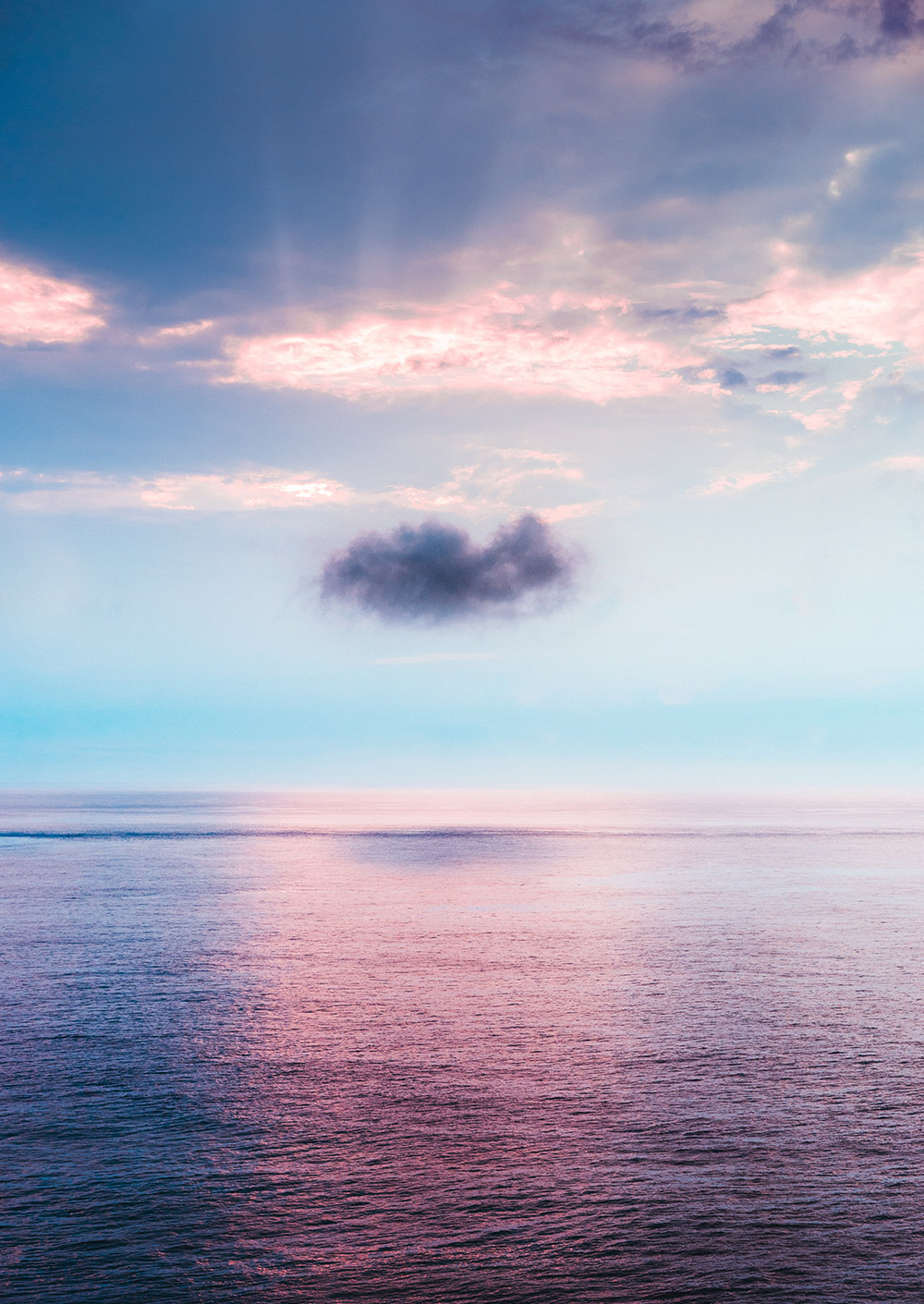 When
Anger & Resentment
Oct 19, 26, and Nov 2
12p – 2p EST
How Much
Sliding Scale: $270 – $180
We strive to host inclusive, accessible events. If you have a disability or specific access needs in order to fully participate in this activity, please contact Rob at register@infinitypractice.com or 310-570-7123. Closed captioning will be available on all Zoom events.
A Chloe Faith Graphics Creation.
©2022 Gabrielli LaChiara & Chloë Faith Urban