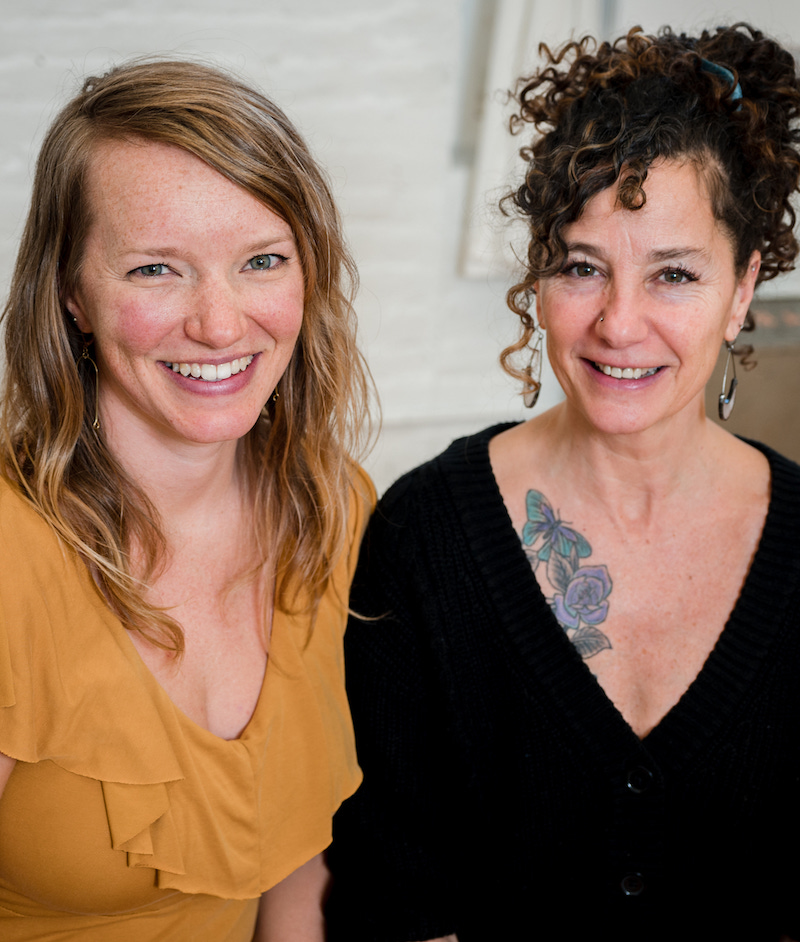 Thank you for contacting us!
We will get back to you as soon as we are able.
With all our love,

Gabrielli & Chloë
"Another door has opened a new pathway, an invitation, to look inside myself. The power of words is spectacular. Through practice I learn new ways to look at the totality I am. I see options, shifts and possibilities that are now open in ways I was previously unaware how to access. It is conceivable to now look at some things anew and make different choices. It's easier to let go of old beliefs that no longer work. A conscious and visceral awareness that life offers new concepts of what hopefulness is. I am now taking a closer look at which thoughts create discomfort and then letting them go. In short, a new way of looking into what I want in my life, a new curiosity. The actual work is exciting, not needing to find answers, but rather a continuous clearing. I would say the ability to shift on a dime is amazing. Lastly and by no means least, the energetic part of the work has moved mountains inside of me."
our upcoming 200-Hour Coach Training!